Plex is an application that can bring a Seedbox to life. Plex is an application that can make your remote server seedbox to a media center.
Using Plex, you can stream and manage your media files on the go!
Before accessing the benefits of Plex, you have to take a few steps to configure it with your seedbox.
You will need a Seedbox and a Plex account. This Plex account can be a free one. Plex pass has added benefits, so if you are a power user then go for it!


Steps to set-up Plex
Step 1: Log in to your Seedbox account and install Plex.



Step 2: Generate a Plex code.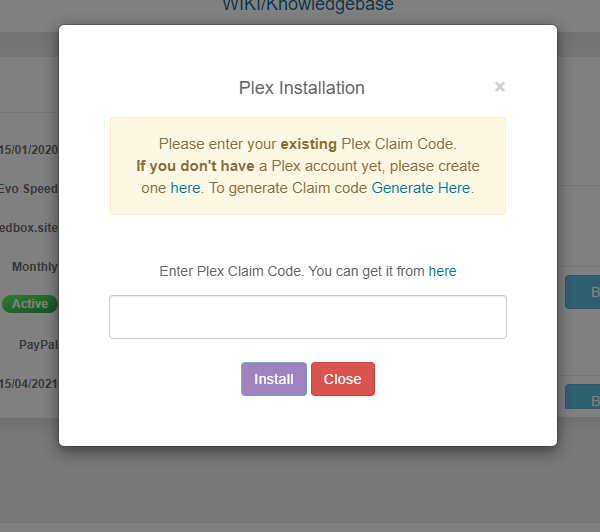 Step 3: Copy your Plex code and paste it in the section.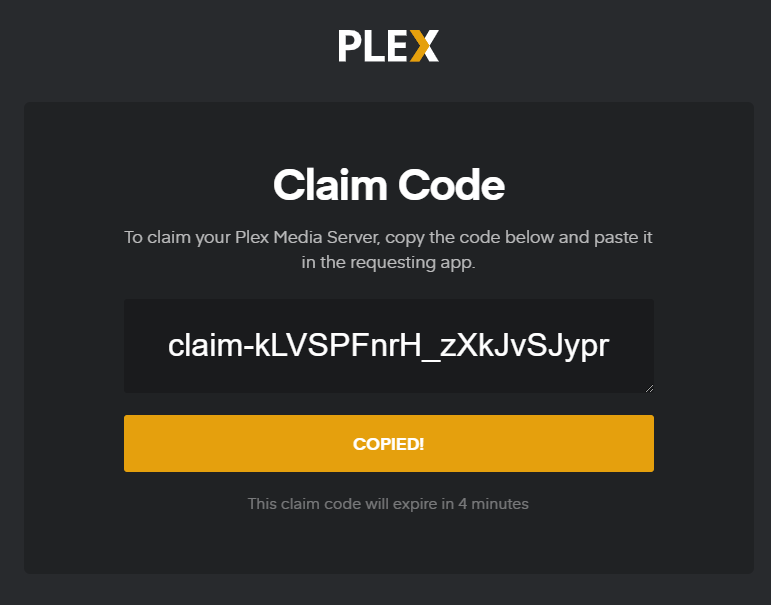 Step 4: Your Plex is installed and configured with your Seedbox.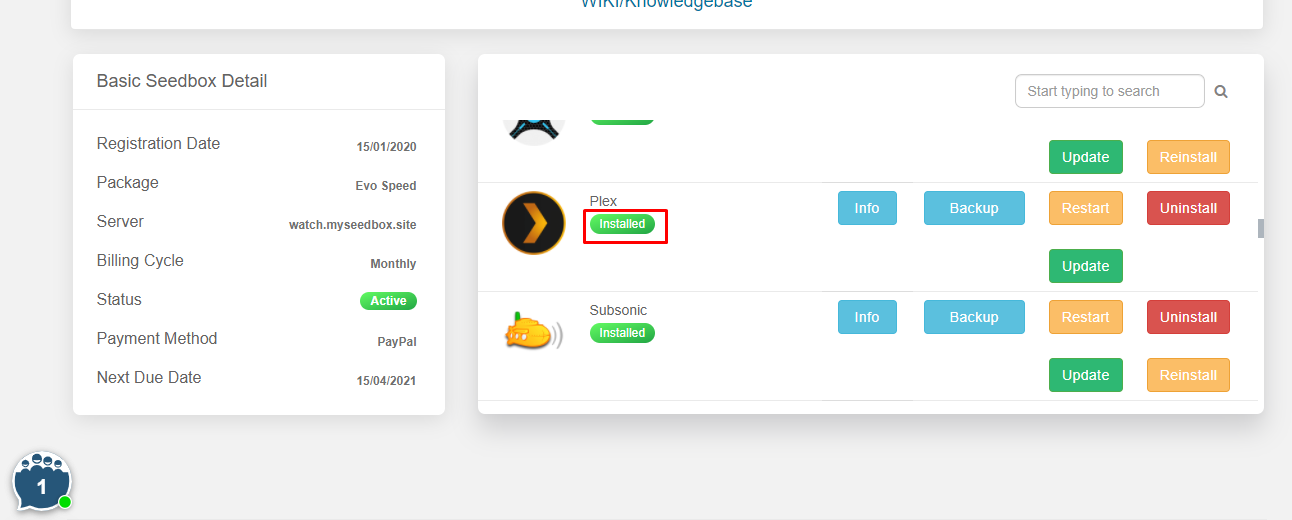 How to Set up Plex?
After you have configured your seedbox with your Plex account, you will see the following screen.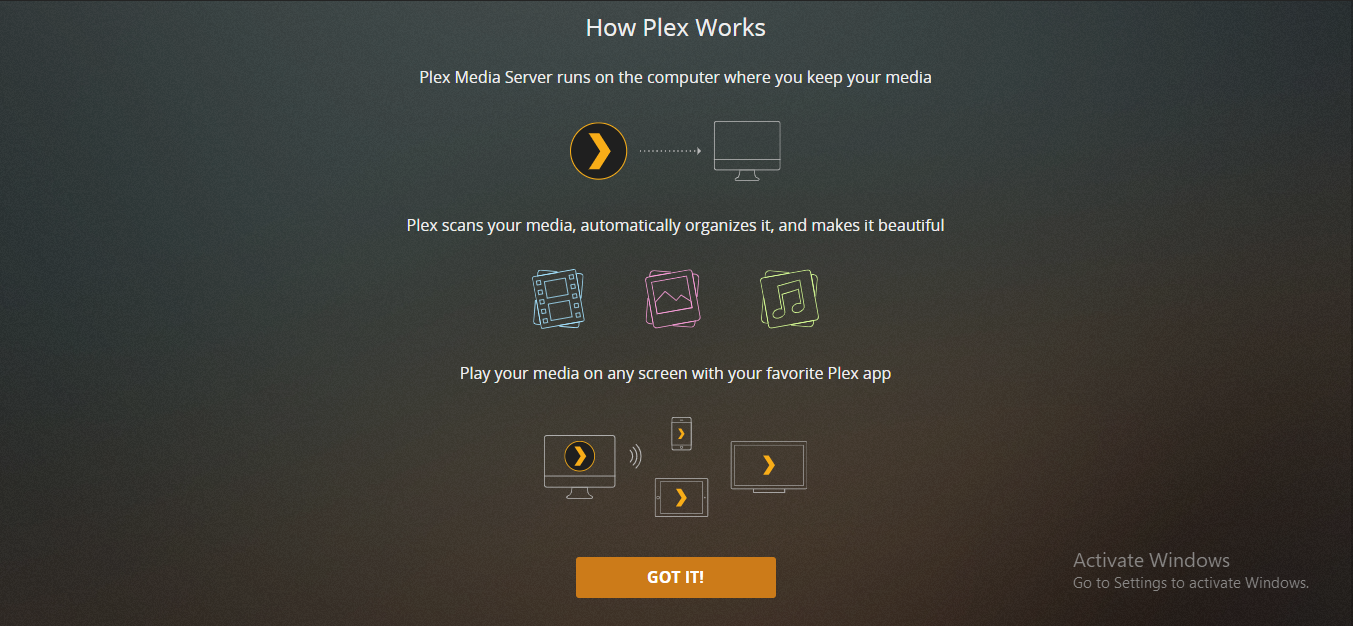 Click and the "GOT IT!" button and move to the first step of setting up.

Step 1: Name your media server.
Step 2: Add library to your Plex Media Center.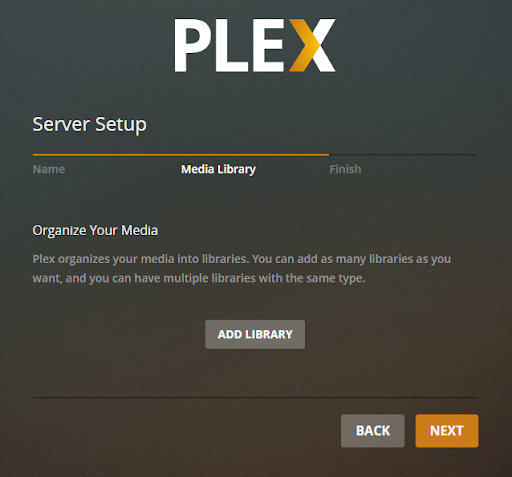 Step 3: Select the type of media you want to add.
Step 4: Name your folder, select the language and click on next.
Step 5: Browse and add the movie folder from your seedbox.
By default, all your downloads are stored in the /home/username/downloads/manual folder.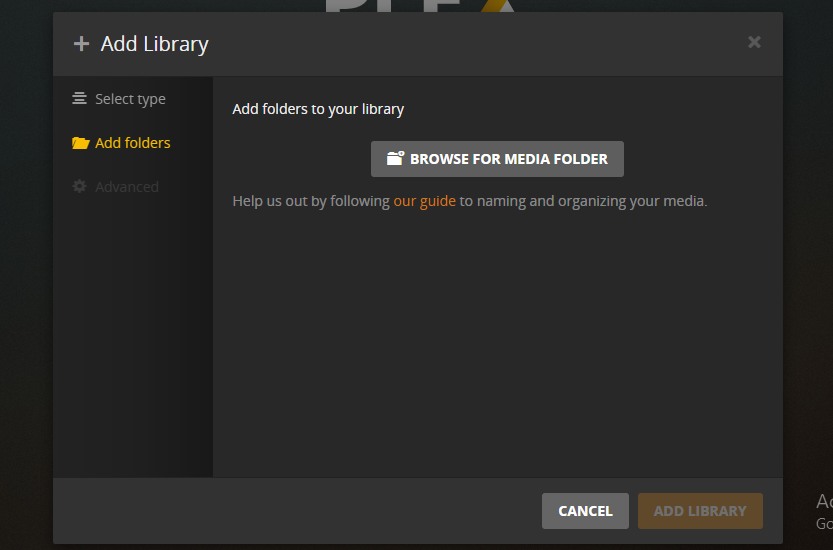 Step 6: Set the path and click on the Add button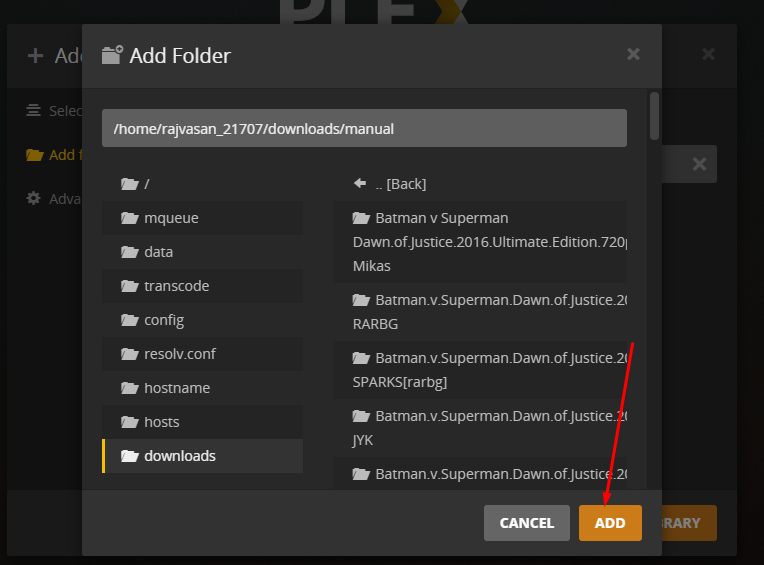 Step 7: Click on done and your Plex server setup is complete.
Streaming 4K in Plex
Transcoding 4K media to play on Plex will not be possible as it requires a lot of CPU power. But, you can directly stream 4K media on Plex. To do that, change the settings to stream at original quality.
Note: This will require a high-speed internet connection. Somewhere around 150Mbps.
Plex Scanner Option
There are two different scanning options given in Plex. One is timed out and detects new media. Choose any one for optimum results.